A dream come true
We'd been dreaming of opening a quiet and friendly campsite in Finistère for a long time! And now we have! After going on camping holidays for many years, we had the opportunity leave our old lives behind to start afresh here! We fell in love with this little corner of Brittany, called Logonna-Daoulas.
Take advantage of this privileged, natural setting.
Download the camping map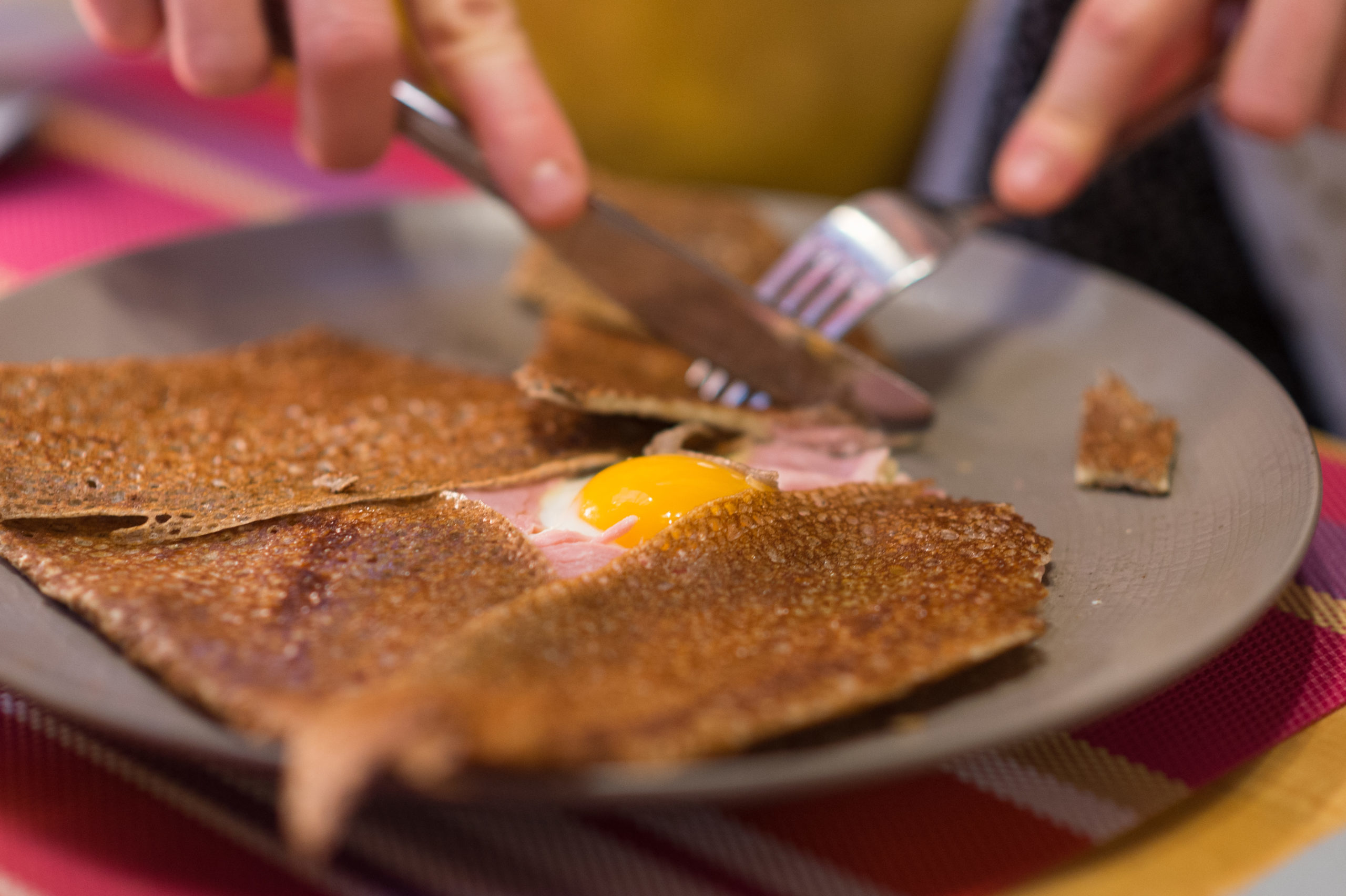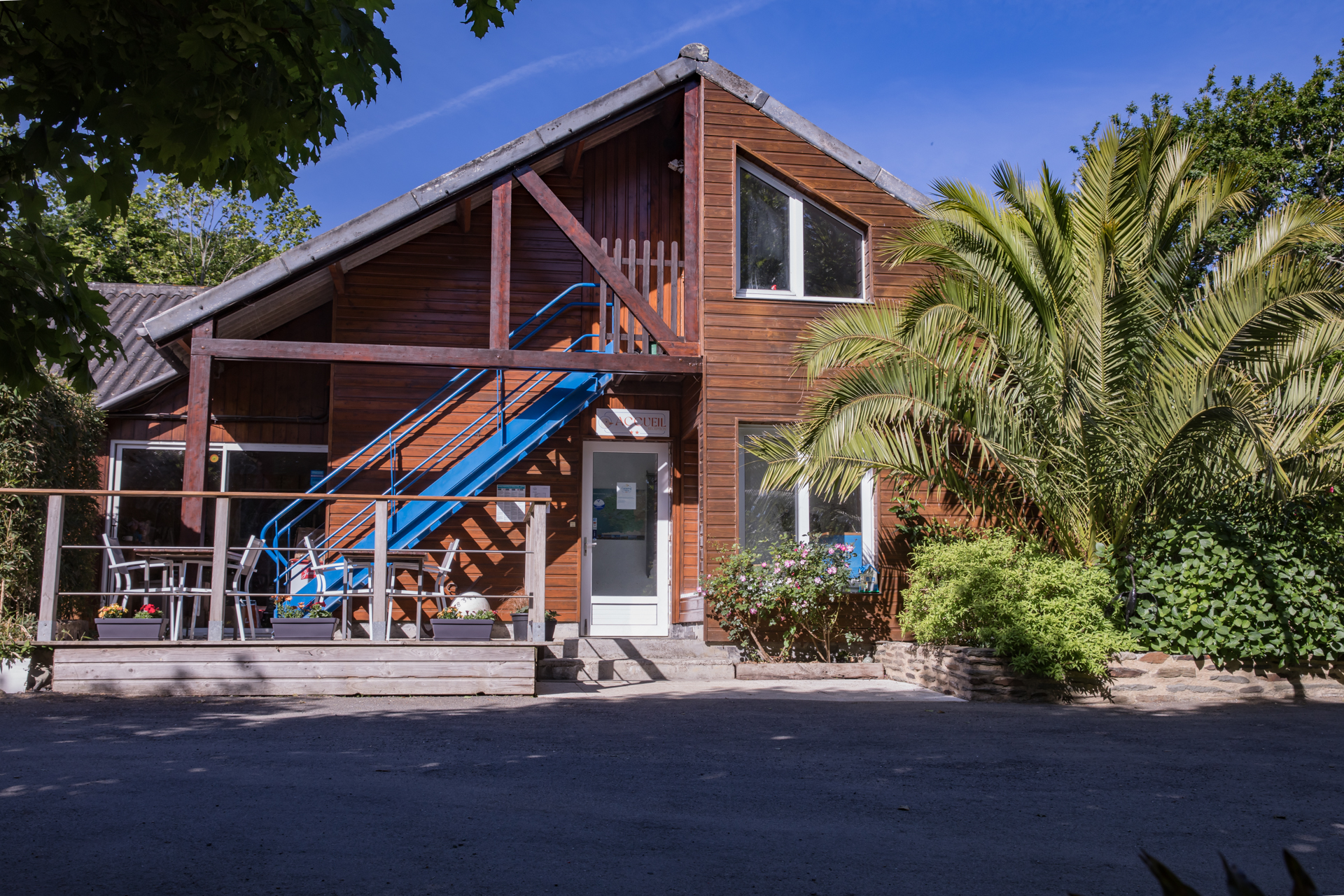 Our values
We decided to open this campsite for people to share our vision of conviviality, our commitment to sustainable development and our good humour. We want to provide the perfect holiday location for hikers and fans of peace and tranquility, while promoting the surrounding area. For chatting, sharing your experiences, playing and reading, we offer a bar area, open to young and old alike.
Our wish for you...
For your getaway, we wanted to offer a place between la Comtée (you'll find the book in the library if you look well) and Le Calvez (once again, look well and you're sure to find it), somewhere between a pint and a hammock, between a Northern Gannet and a hunting cat…a place brimming with optimism, where friendships are forged.
We're here to help…enjoy your stay at Camping du Roz! And we're never very far away. Feel free to drop in and see us!
Contact us